Fulfilling the Tech Thirst
ML
Harnessing the power of Machine Learning.
Media
Amazing Articles and blog posts
Editing
Creating mind-blowing visuals.
We Provide Digital Solutuions
Think-Digital is a team founded by the students of SRM University in 2015. The team recruits the interested students over the talented ones to provide collective and personal guidance to develop their skills based on their interest and passion. The team has members right from the first year freshers to the passed out alumni who are still in touch shedding their experience upon their loving juniors. The juniors in team TD, get guidance from their seniors and they pass it on to their juniors and those juniors become the next seniors, and the chain is continuing.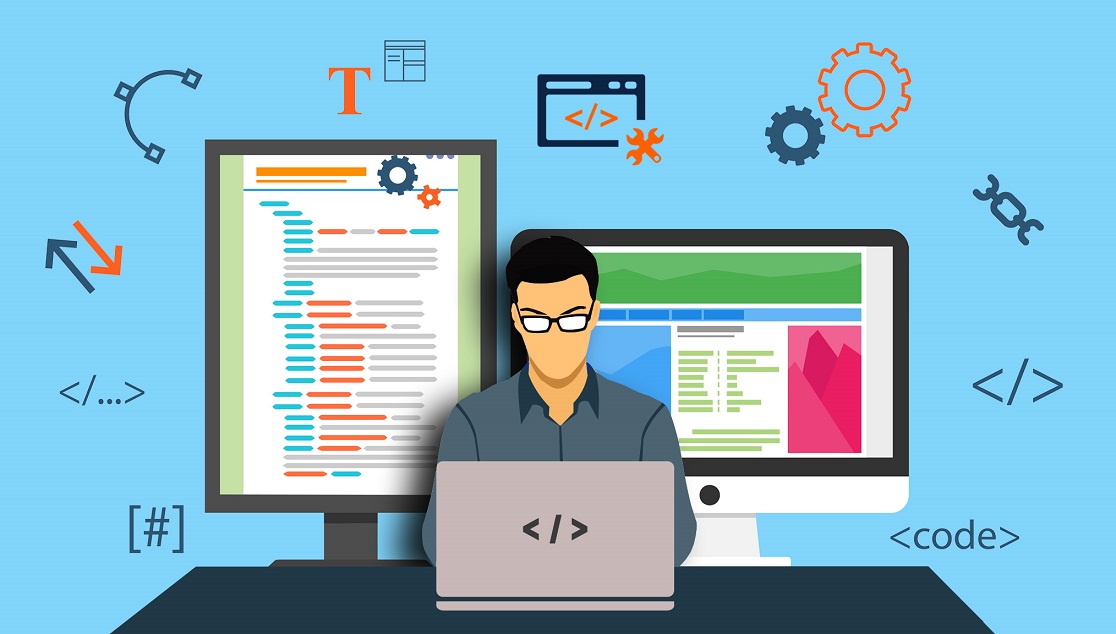 Contributing to the society.
We've worked with Bhumi NGO by building live websites and applications to support their cause.
Bhumi's Mission is to drive social change by fostering an environment where young adults and children learn, lead, and thrive
It was one of my best decisions to join Think-Digital in the academic year 2020-2021.
I had started my 3rd year of college but didn't have any plan about what to do with my career. It was at this time I heard about the good efforts of the members of Think-Digital. I came to know from my peers that it was a very welcoming club in terms of skills needed and that they put extra effort to teach and guide their members whenever they can. Ever since then it has all been a positive development for me.
Ayushi Prakash
Right after completing the School, I had a burning desire to build something, to practically apply all the knowledge I have gained so far.
Therefore I was very much interested in getting into the technical clubs in the College Campus. I was able to get into some of the prestigious clubs and one of them was THINK-DIGITAL (TD). Also worth mentioning that at the end of the 1st year I had left all the clubs that I was a part of but Think Digital. This club was different. It wasn't really a club consisting of people but more like a family where each family member is looking out for others. 
Arulyan Ashokan
We'll get back to you soon!
We are committed to protecting your privacy. We will never collect information about you without your explicit consent.