We started this community 7 years ago in SRM University, out of a desire to help college students build careers from scratch.
In the initial days, we were very keen to impact only the students of SRM University, as it was easy.
However, it has changed quite a lot, by 2022.
Now, anyone can gain access to our community of 750+ Students, Entrepreneurs and Working Professionals!
In 2022, we did our first event in a tier 2 college, which brought us to a change in our belief system.
We realized that the impact created in a tier 2 college was more than the usual impact in SRM Univ.
Hence, we're open to helping students across various colleges across Chennai.
with a mission to help college students build careers from scratch, we recognised that many students struggle to find their footing after graduation, and we wanted to provide a platform where students could connect with like-minded individuals, build skills, and gain valuable experience.
we've developed a range of programs and initiatives to provide an industry exposure before graduation. This includes workshops, networking events, and much more. We've also built a strong online community, where members can connect with each other and share resources and advice.
our community is a thriving network of 750+ students, entrepreneurs, and working professionals. We're currently the most active students' community in Tamil Nadu, and we're dedicated to making a positive impact in the lives of college students.
7 years
we have built careers for the passionates, over the talented.

Our success story?
Our members are placed in
Whatever you aspire to become,
get started here.
We have expertise​ in a wide range of platforms for your aspiring tech!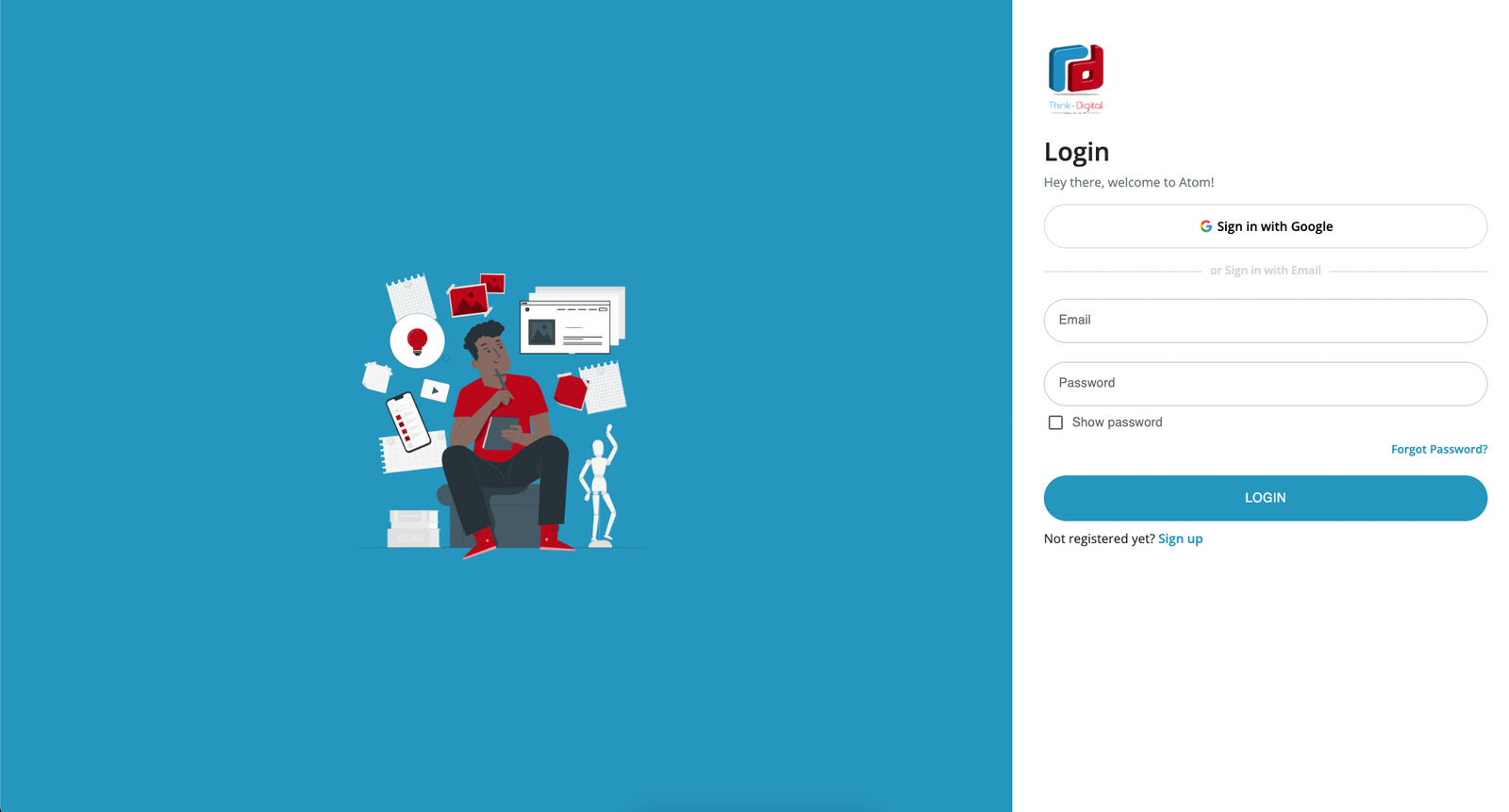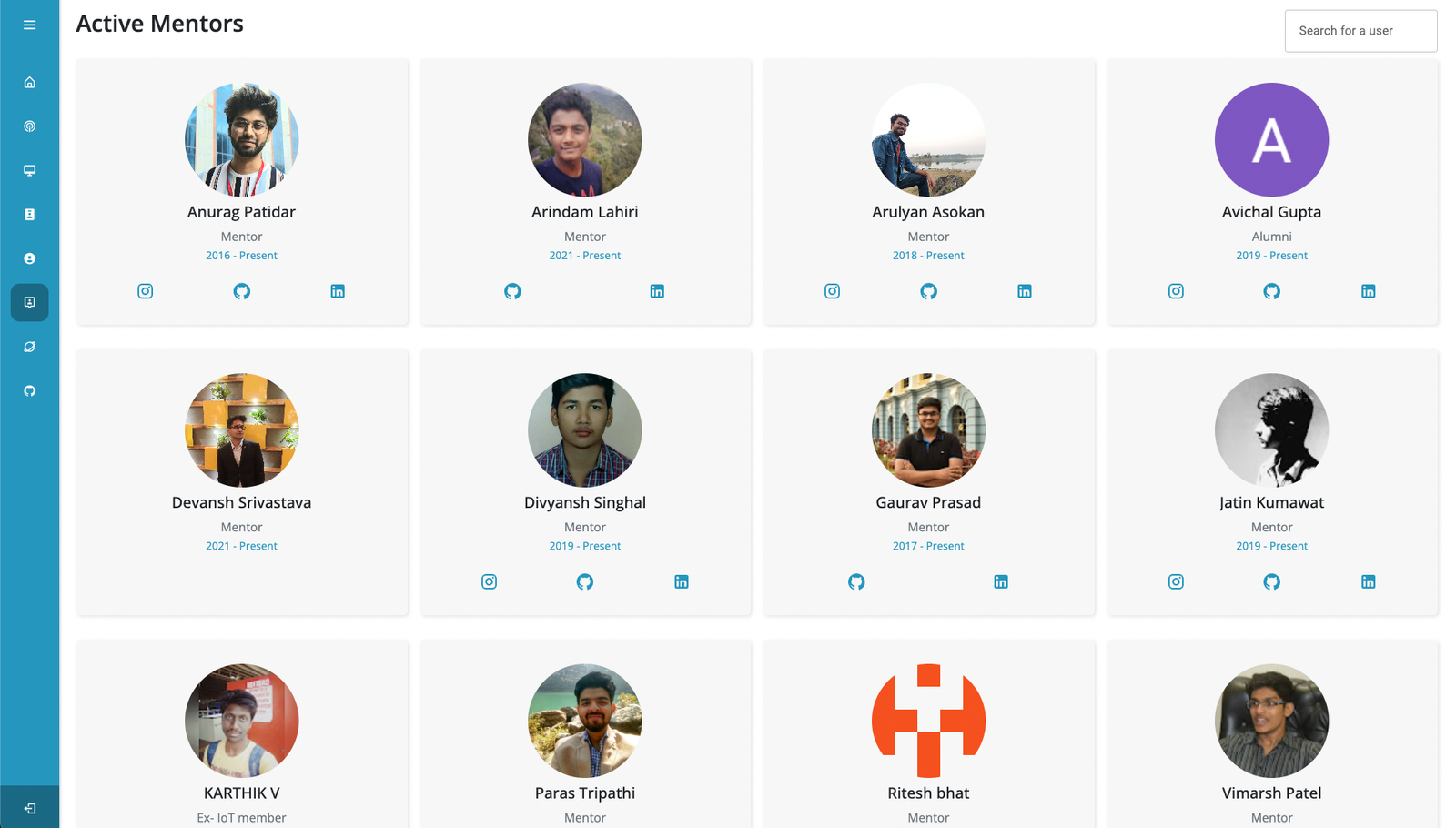 It is teamwork that makes the dream work.
With years of experience in the web design and development, we're actively building an application for our community with personalised features to engage our community.
other products include...
English for Nurses App is a language-learning tool designed to help nurses improve their English communication skills through interactive lessons, quizzes, and real-life scenario-based exercises.
High4Teens App is a platform for young writers to showcase their writing skills, connect with other young writers, get feedback on their writing, and be part of an encouraging community.
An Attendance Management System using IoT involves using interconnected devices, such as biometric scanners or RFID systems, to automatically track and manage members attendance in real-time.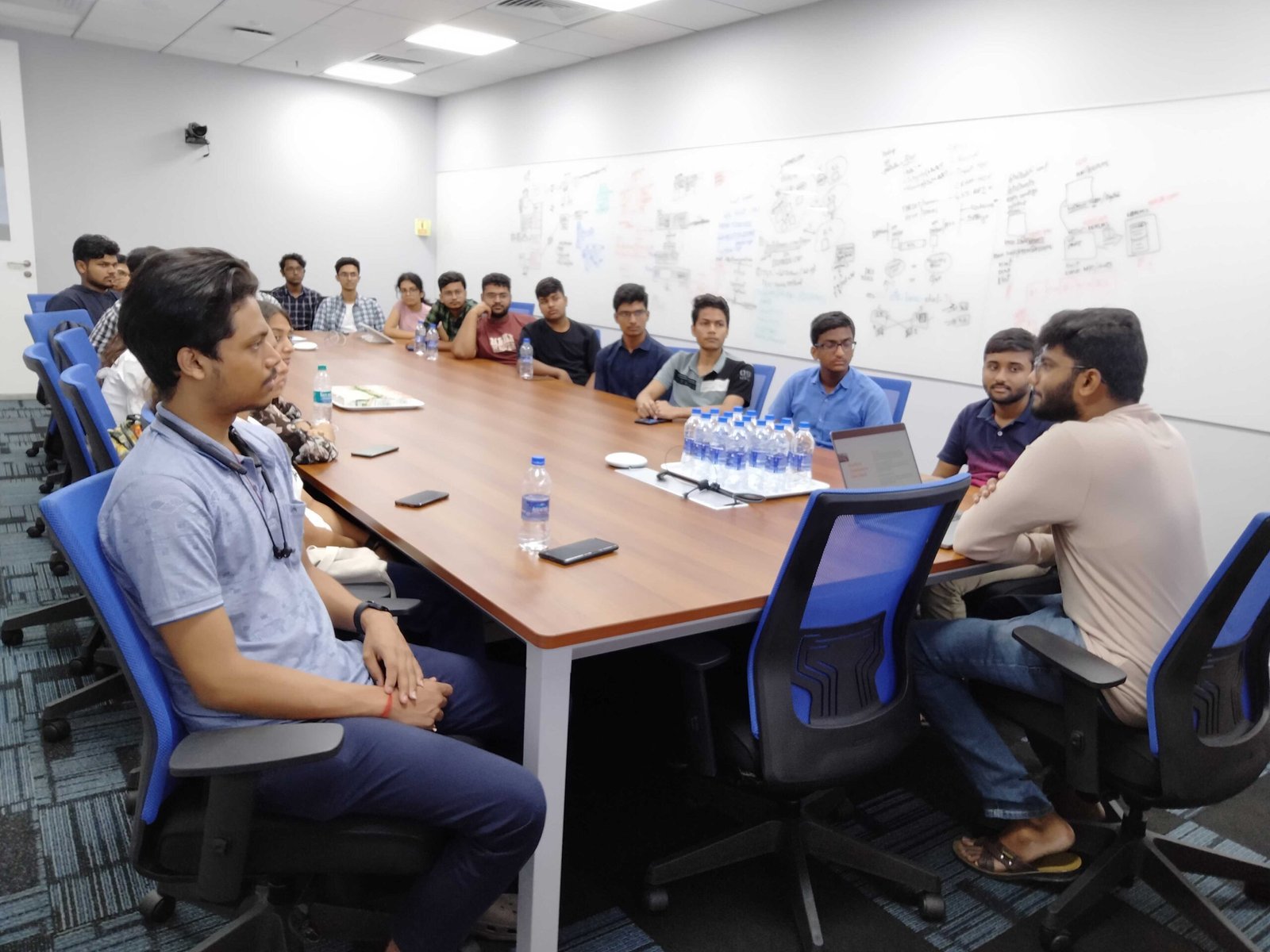 Industrial Visits, to provide an exposure to the realtime industry, and get to know what it takes to build and run companies.
Offline Networking ConnectUps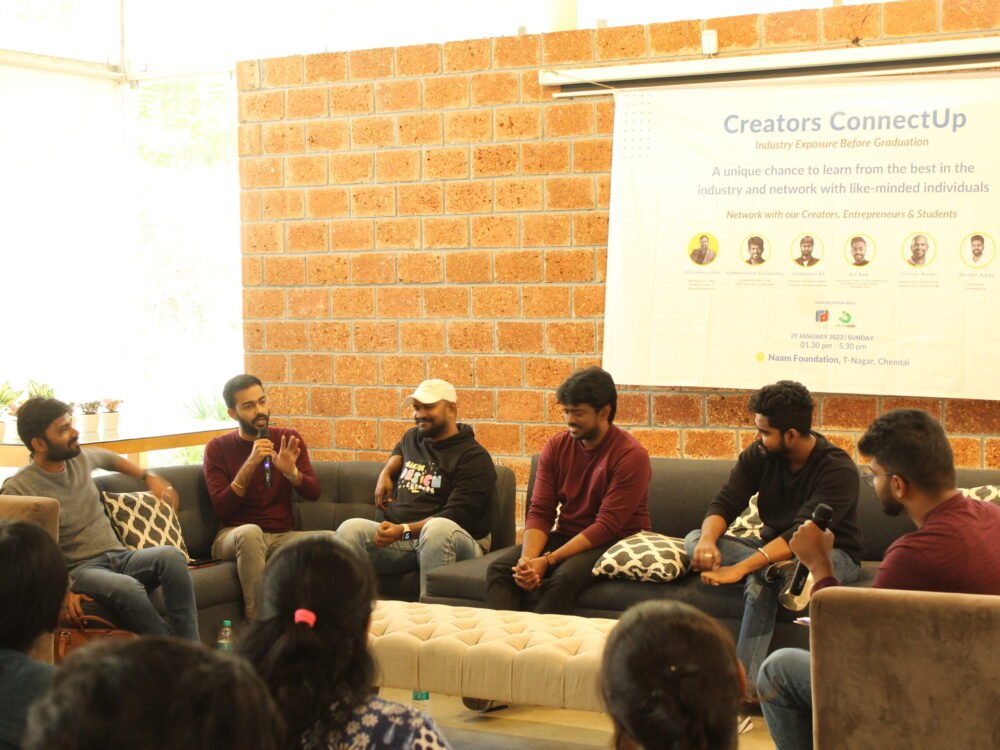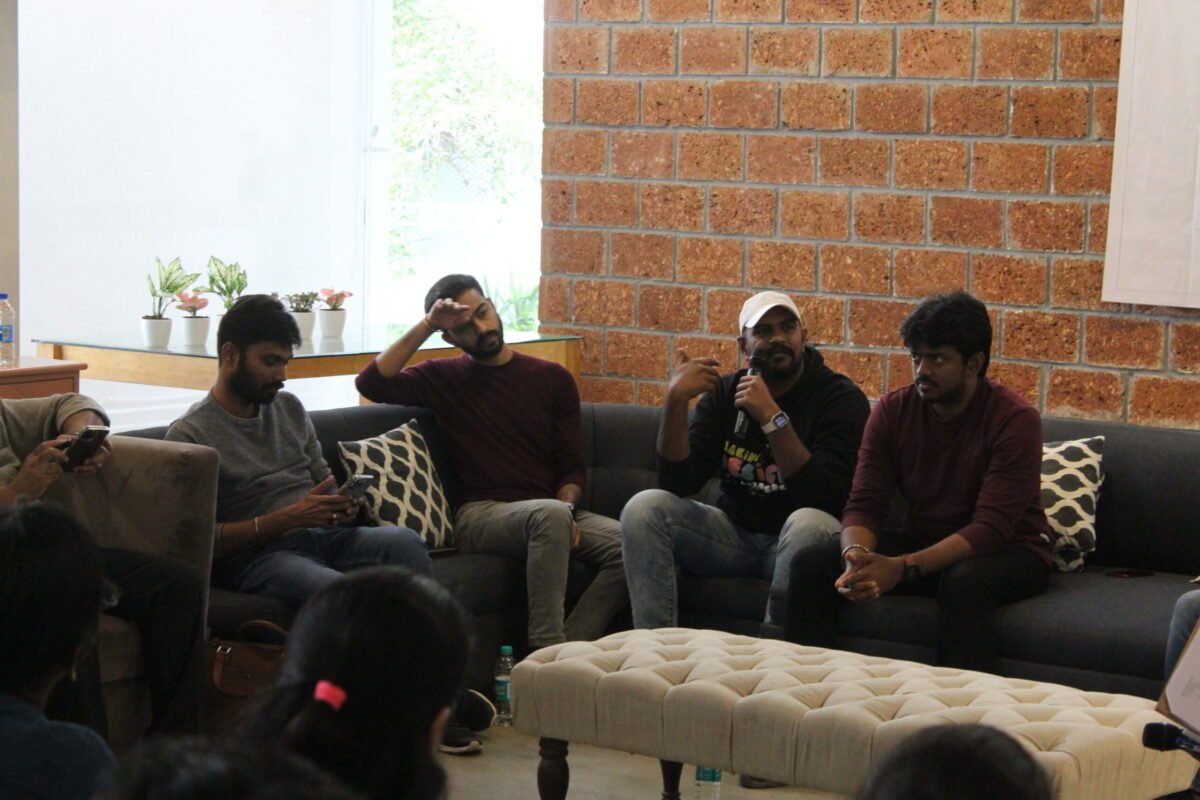 Offline events, with a focus of providing industry exposure to college students before graduation!